Viral hepatitis impacts Indigenous peoples throughout the world at much higher than average rates, harming their physical, spiritual, emotional, social and economic health. This is often a result of the lasting impacts of colonialism, inadequate access to immunization and treatment, and lethargy on the part of governments to provide culturally-safe healthcare to Indigenous people.
To highlight this issue and effect change, Indigenous people, including those with lived and living experience of viral hepatitis, clinicians, researchers and policy-makers will gather online on June 22-23, 2022 for the third World Indigenous Peoples' Conference on Viral Hepatitis (WIPCVH).

Around the world, Indigenous people are overburdened by the various types of viral hepatitis. In Canada, First Nations people are seven times more likely to contract Hepatitis C. Aboriginal and Torres Strait Islanders in Australia are approximately four times more like to contract Hepatitis B, and Māori and Pacifika in New Zealand have twice the national rates of Hepatitis B. Indigenous people in Asia, Central and South America, and Africa also tend to have higher rates of viral hepatitis. Thorough epidemiological data is often missing, but it's clear that hepatitis disproportionately affects Indigenous people, and the 2022 WIPCVH is vital to tackling this problem.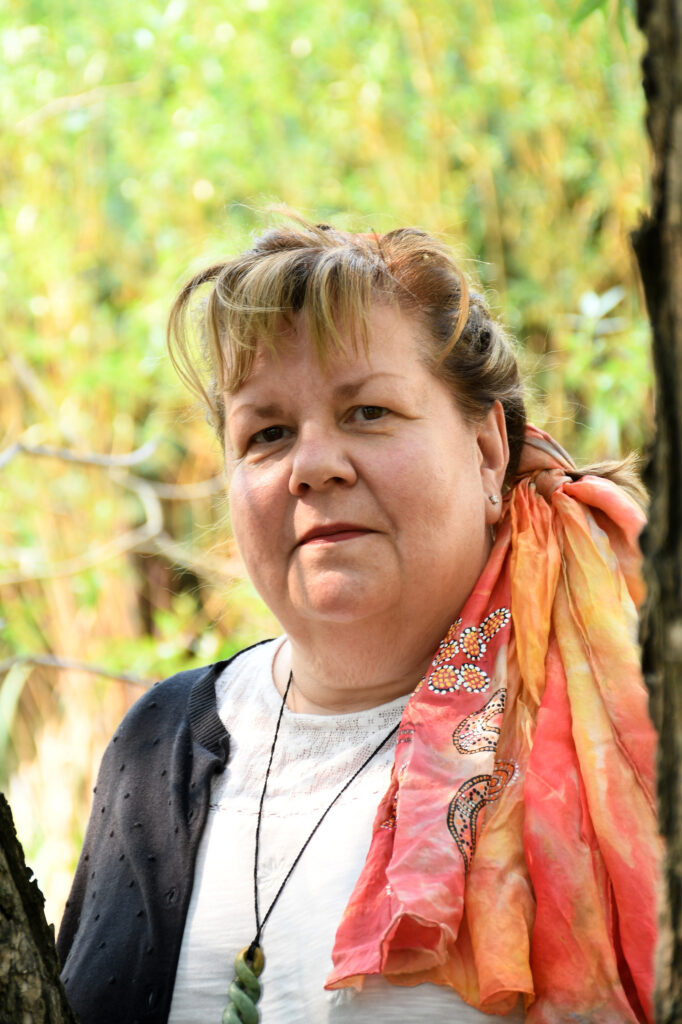 Dr. Alexandra King, Chair of the WIPCVH
The 2022 WIPCVH, chaired by Dr. Alexandra King (citizen, Nipissing First Nation), Cameco Chair in Indigenous Health and Wellness at the University of Saskatchewan, will feature some of the leading hepatitis experts and Indigenous leaders in health and wellness. There will be presentations from Indigenous people and organizations who are using traditional approaches to wellness, sometimes in tandem with Western medicine, to treat hepatitis. Medical and frontline experts will share their latest developments. The impact of HIV as a hepatitis coinfection and what can be learned from successful HIV/AIDS treatment and prevention programs will be addressed. As this is an Indigenous conference, we will focus on work being done by and for Indigenous people. We will embrace the wisdom and knowledge of Elders, and create a safe space for people to share their lived and living experiences of hepatitis.

The 2022 WIPCVH will be a dynamic, engaging conference that centres around Indigenous philosophies such as Ethical Space (respect when people from different worldviews engage), Two-eyed Seeing (embracing the best of both Indigenous and Western ways of knowing and doing), self-determination and cultural responsiveness. We will learn from Indigenous leaders who are at the forefront of viral hepatitis research and care. We will hear from Indigenous students who are involved in healthcare research that combines their ancestors' wisdom with Western knowledge. We will hear how Indigenous communities in different countries and regions are finding innovative ways to create a greater awareness and visibility of viral hepatitis among Indigenous peoples, reduce stigma, and increase knowledge of and access to preventions, treatments and cures.
Together, we will continue to work towards viral hepatitis elimination and prevention by, with and for Indigenous peoples.